Support and crisis discussions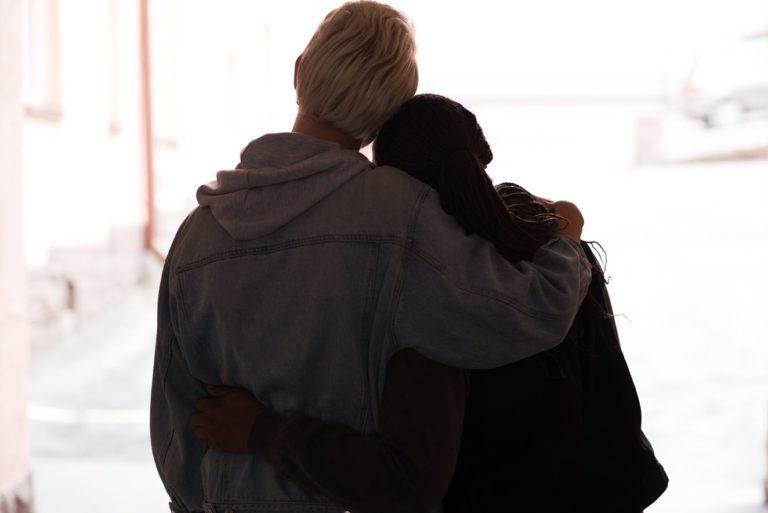 Page last reviewed 15.3.2023
For many people, finding out about their HIV infection is a great shock and personal crisis. It is important that no one is left alone in this crisis. In addition to being upset about the infection itself, a new HIV diagnosis can raise a wide range of questions. Examples of questions that you may have: Can I live a normal life with HIV? Who should I tell about my HIV infection? And how? Will HIV affect my relationships and my sex life? Can I have children? Does HIV affect career choices or do I have to tell my workplace about the infection? Hivpoint's support and crisis meetings will help you reflect and think about all these issues.
Hivpoint offers free and confidential support and crisis discussion meetings. We can organize the meetings at Hivpoint's office in Helsinki and if necessary, also elsewhere. Maybe you feel most comfortable meeting at a park or in a cafe? We'll make that happen! Meetings can be held face-to-face, by phone, or over video call. We can speak in Finnish, English, Russian and Somali. We can also use an interpreter if needed.
You can also bring your partner or other relative with you for our discussion. We can also match you with a person living with HIV, who has gone through the same situation before and can provide you with peer support.
You can reach out to Hivpoint's crisis support anonymously. Make an appointment through Hivpoint's counselling services. Please, check the opening hours of counselling services here >>
You can also contact Hivpoint employees directly.
HIV Finland (Positiiviset ry) also offers support services for those who have just heard of their HIV infection. Read more about them here.