For gay, bisexual and other men who have sex with men
#rapid HIV testing #STI testing #PrEP referrals #sexual counselling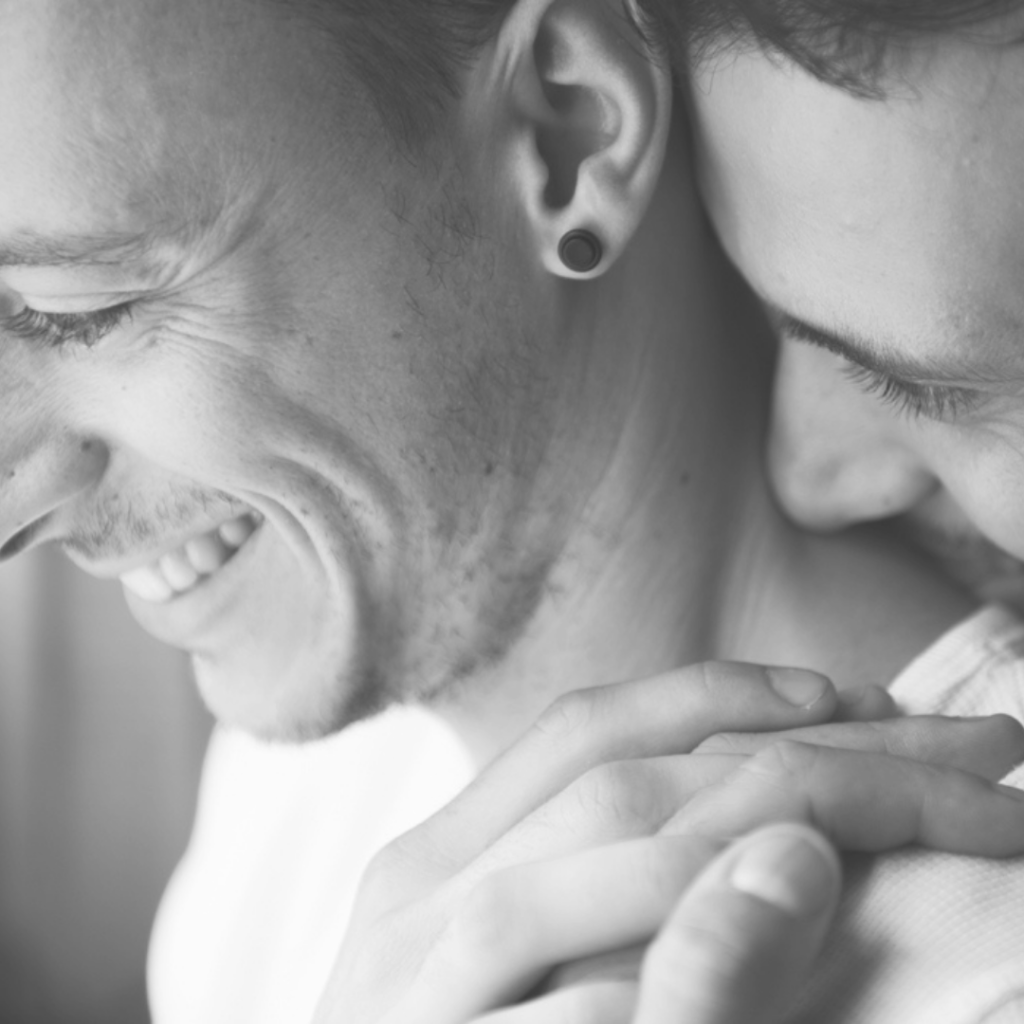 Monkeypox vaccinations
Monkeypox vaccinations are available at Helsinki by appointment.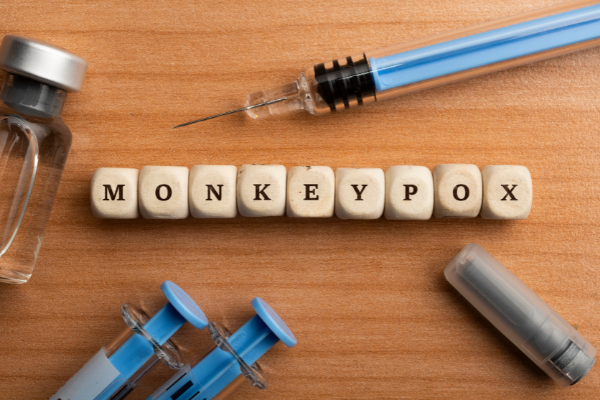 Prevent, Test, Treat and Enjoy!
STIs are infectious diseases which are transmitted through sexual contact. There are many ways to protect yourself from HIV and other STIs. You decide which one is best for you!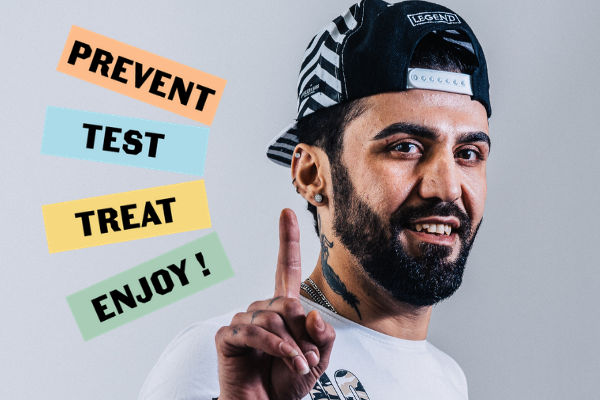 The ABC of anal sex
The renewed guide ABC of Anal Sex is out now!
A comprehensive information package about key questions, different ways of having anal sex and how to protect yourself from HIV and other STIs.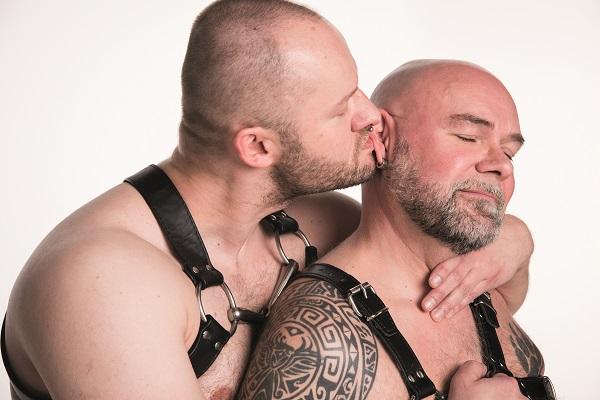 HIV and other STI risks in different ways of having sex
Anal intercourse
Anal intercourse without a condom has the highest risk of HIV and other STIs.
Oral sex
Oral sex has a very low risk of HIV. Other STIs can transmit more easily.
Other
There are many ways of having sex and HIV and STI risks vary between the practices.
How to get tested?
You can get tested for HIV and other STIs in our Checkpoint services. You can also get tested with STIs through your local health centre, occupational or student health care and the clinic for venereal diseases.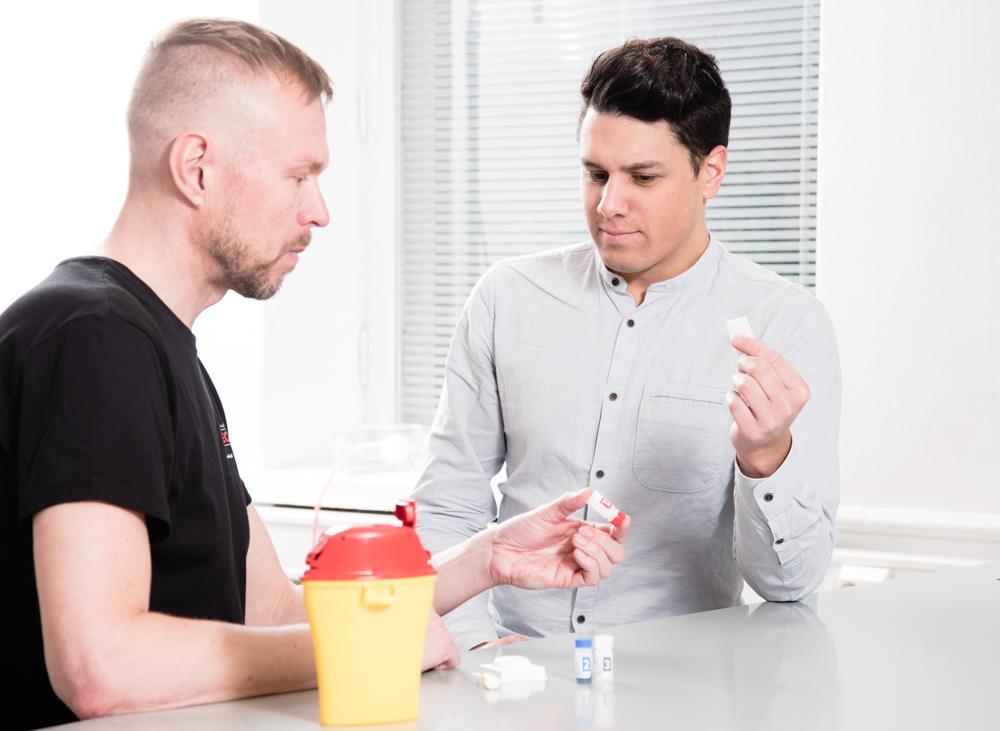 PrEP
Pre-Exposure Prophylaxis, or PrEP for short, is very effective at preventing HIV. Read the most up-to-date information about how to use and get PrEP in Finland.