Live life to the max, safely!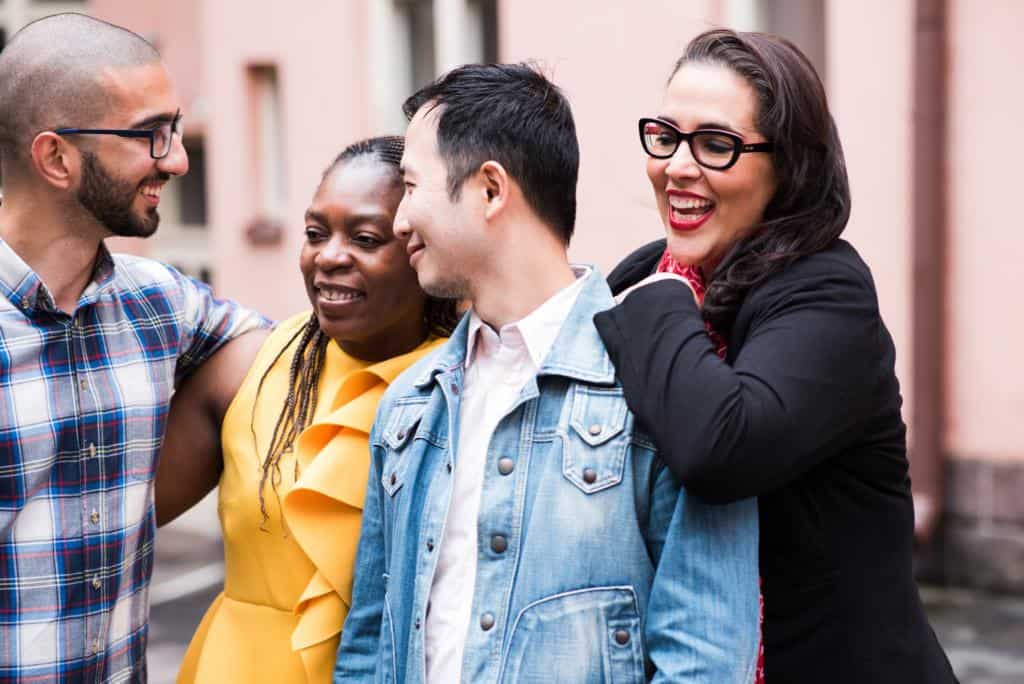 Prevent, Test, Treat and Enjoy!
There are many ways to protect yourself against HIV and other STIs. We present three ways to take care of your sexual health and above all, enjoy sex more.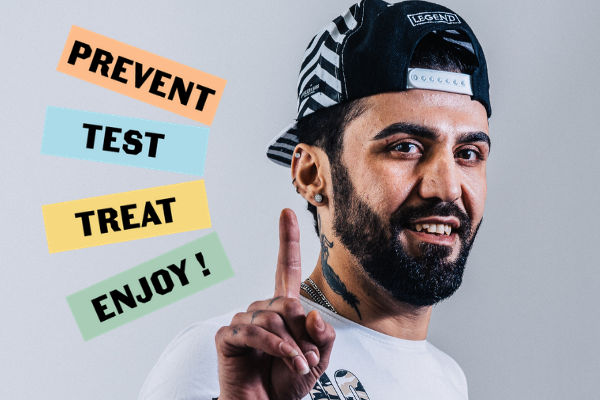 Hivpoint's mission
Hivpoint promotes health, wellbeing and equality for those most affected by HIV. Hivpoint focuses on prevention of HIV and supports both people living with HIV, their loved ones and people concerned about HIV. Hivpoint provides testing, support and counselling services related to HIV and sexual health.
Hivpoint services
HIV testing services
HIV testing for free and anonymously in Helsinki on Mondays and Thursdays.
Counselling services
We answer your questions about HIV and STIs over the phone and through chat.
For people living with HIV
Support and crisis discussions, peer support groups, courses and sexual counselling in Helsinki and virtually.
Information about HIV
Read more about HIV, how it's transmitted, how to protect yourself from it and how it's treated.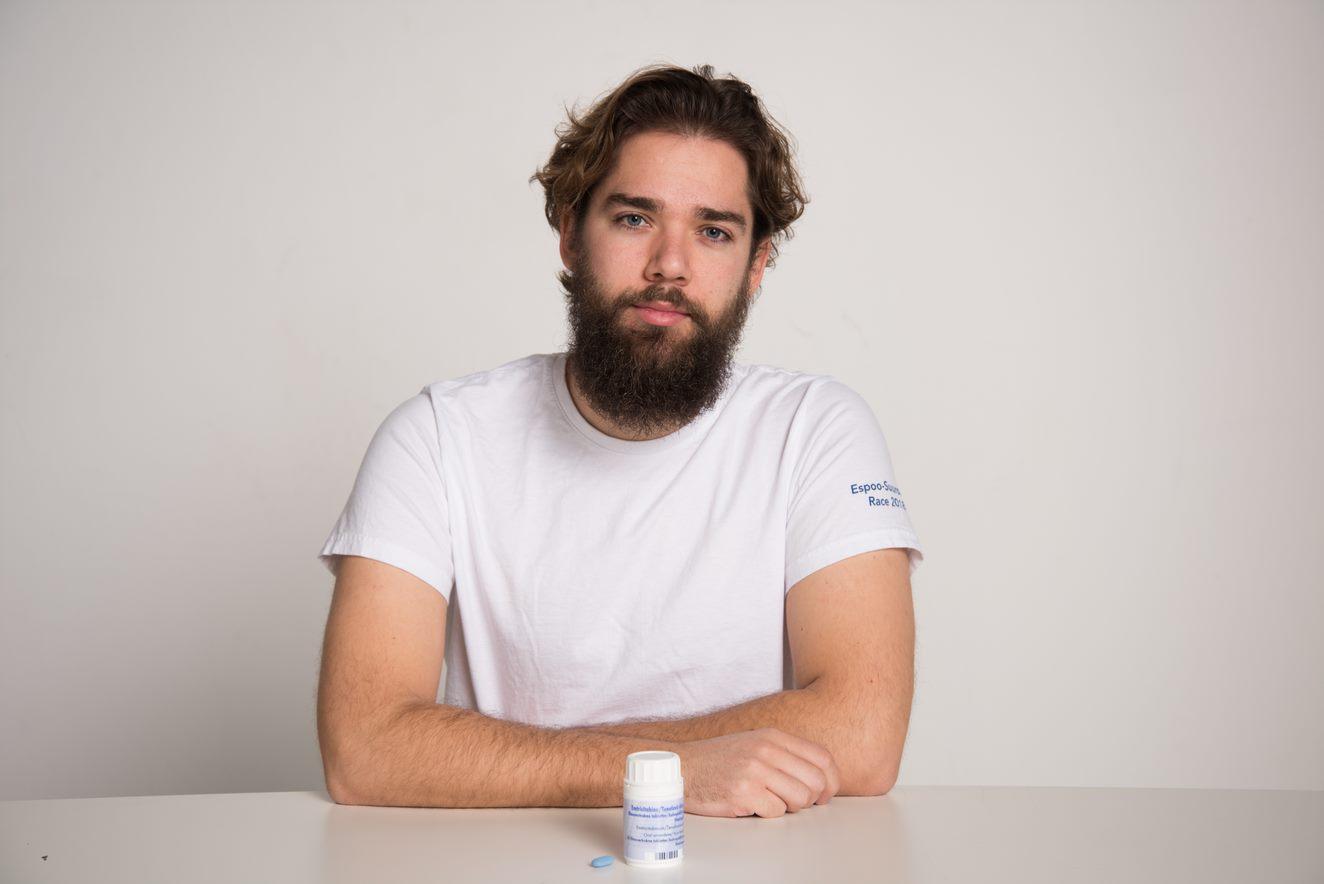 Preventing HIV
There are many ways to prevent HIV. Condoms, dental dams and lube are important tools in preventing HIV and other sexually transmitted infections. PrEP is effective in preventing HIV and post exposure-medication PEP prevents HIV infection if taken before 72 hours from exposure has passed.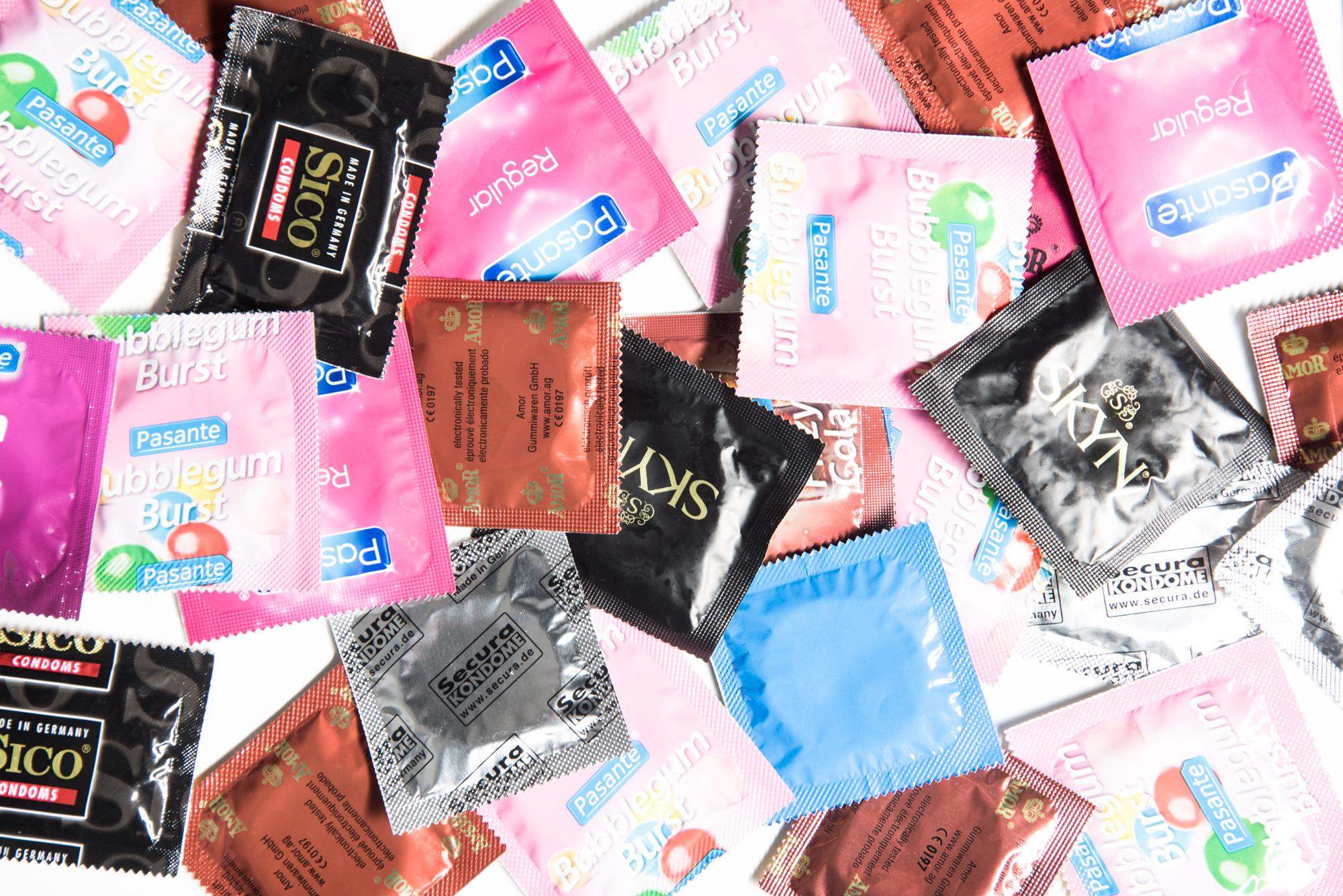 Treating HIV
Hiv medication has revolutionized HIV treatment in the past decades. The lifelong medication helps keep a person living with HIV healthy and stops HIV from transmitting, even during sex without a condom.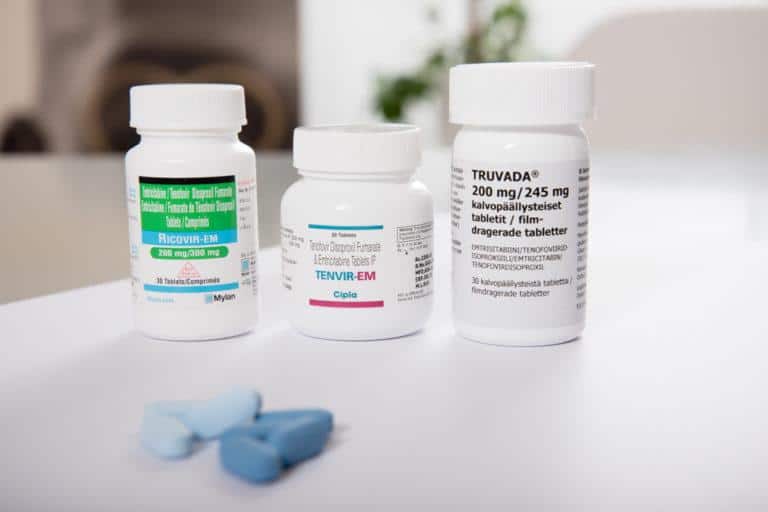 Monday
9:30–12:00 Phone helpline
12.00–15.30 Chat counseling
12.00-16:00 HIV rapid testing without appointment
Tuesday
12.00–15.30 Chat counseling
Wednesday
No counseling services today
Thursday
12.00–15.30 Chat counseling
No rapid HIV testing today