12.11.2018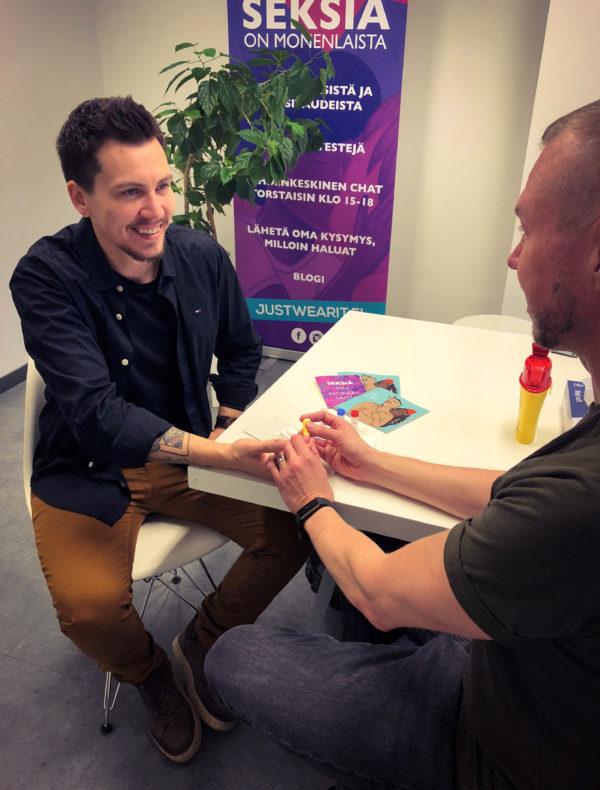 As a part of the #TransHelsinki activism week, Hivpoint organises sensitive and safe STI testing for trans and non-binary people on Wednesday, November 14th between 4 and 6 p.m.
The testing event is free of charge and organised in collaboration with Trasek.
• HIV rapid testing is available at the clinic. You can ...