How do I protect myself from STIs?
There are many ways to have sex and many ways to prevent STIs (sexually transmitted infections). Get familiar with different types of condoms, oral sex protectors and lubes to find your preference for you and your partners!
Read more

Our rapid HIV testing service is closed until further notice
The funding of Hivpoint's testing services has been negotiated with the City of Helsinki and other counties in Uusimaa. For the City of Helsinki, the funding decision is still being prepared.
We apologize for any inconvenience caused to our clients. We will provide more information as soon as the decisions are finalized.

Prevent, Test, Treat and Enjoy!
STIs are infectious diseases which are transmitted through sexual contact. There are many ways to protect yourself from HIV and other STIs. You decide which one is best for you!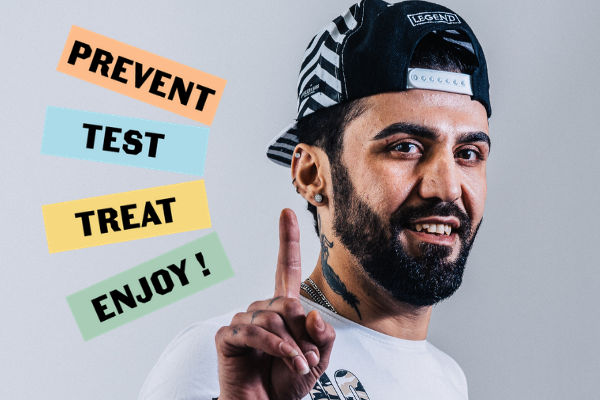 Information about HIV
Read more about HIV, how it's transmitted, how to protect yourself from it and how it's treated.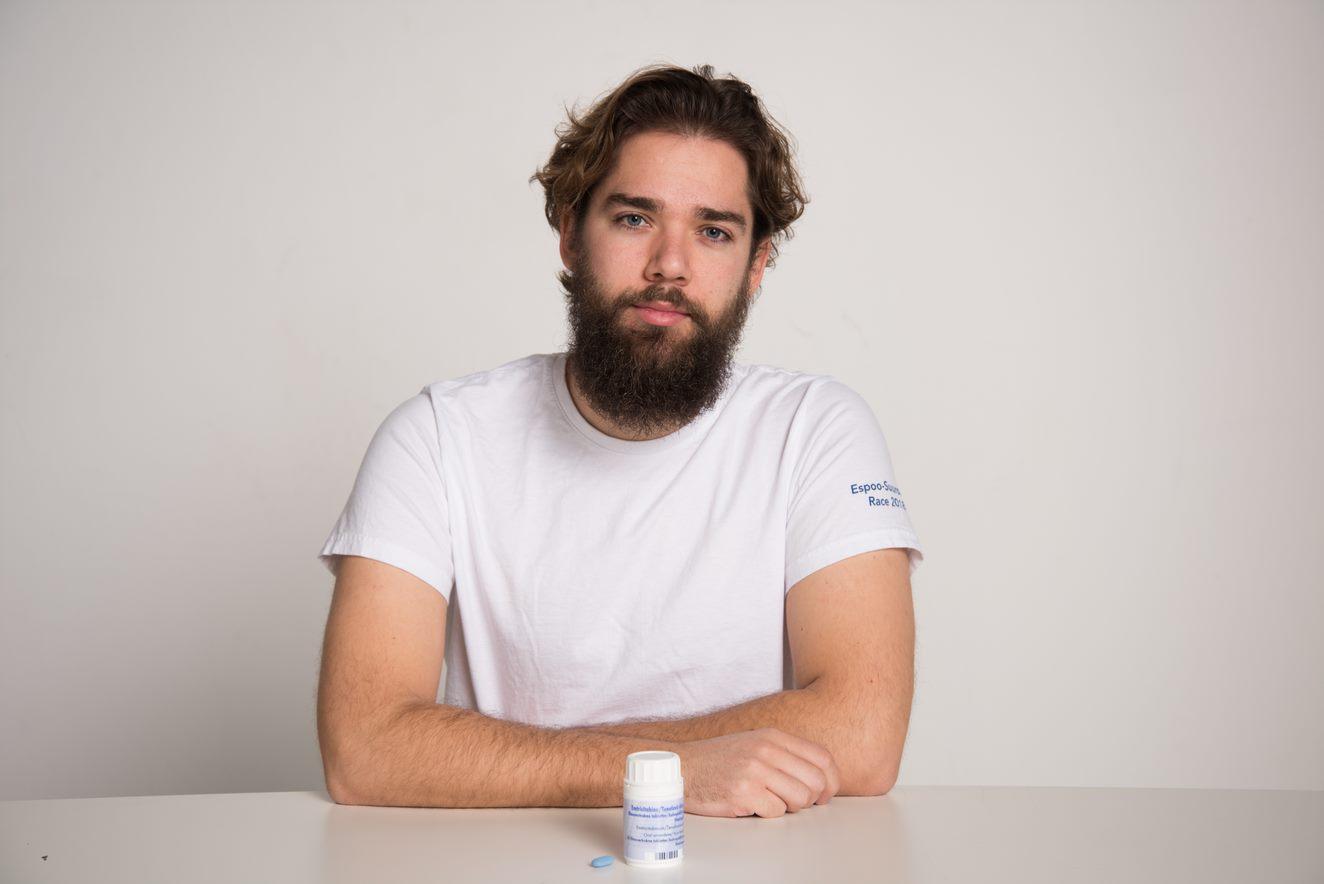 Hivpoint's services

HIV testing services
HIV testing for free and anonymously in Helsinki on Mondays and Thursdays.

Counselling services
We answer your questions about HIV and STIs over the phone and through chat.

For people living with HIV
Support and crisis discussions, peer support groups, courses and sexual counselling in Helsinki and virtually.
Monday
12.30-15.00 Counselling chat
HIV testing service CLOSED
Wednesday
9.00-11.30 Phone helpline (+358 207 465 705)
Thursday
12.30-15.00 Counselling chat
HIV testing service CLOSED
Check the exceptional opening hours of services here.
Treating HIV
Hiv medication has revolutionized HIV treatment in the past decades. The lifelong medication helps keep a person living with HIV healthy and stops HIV from transmitting, even during sex without a condom.