Let's talk about HIV testing!
Getting tested is the only way to know for sure. Getting tested for HIV is a way to take care of your own health and health of your partners.
Read more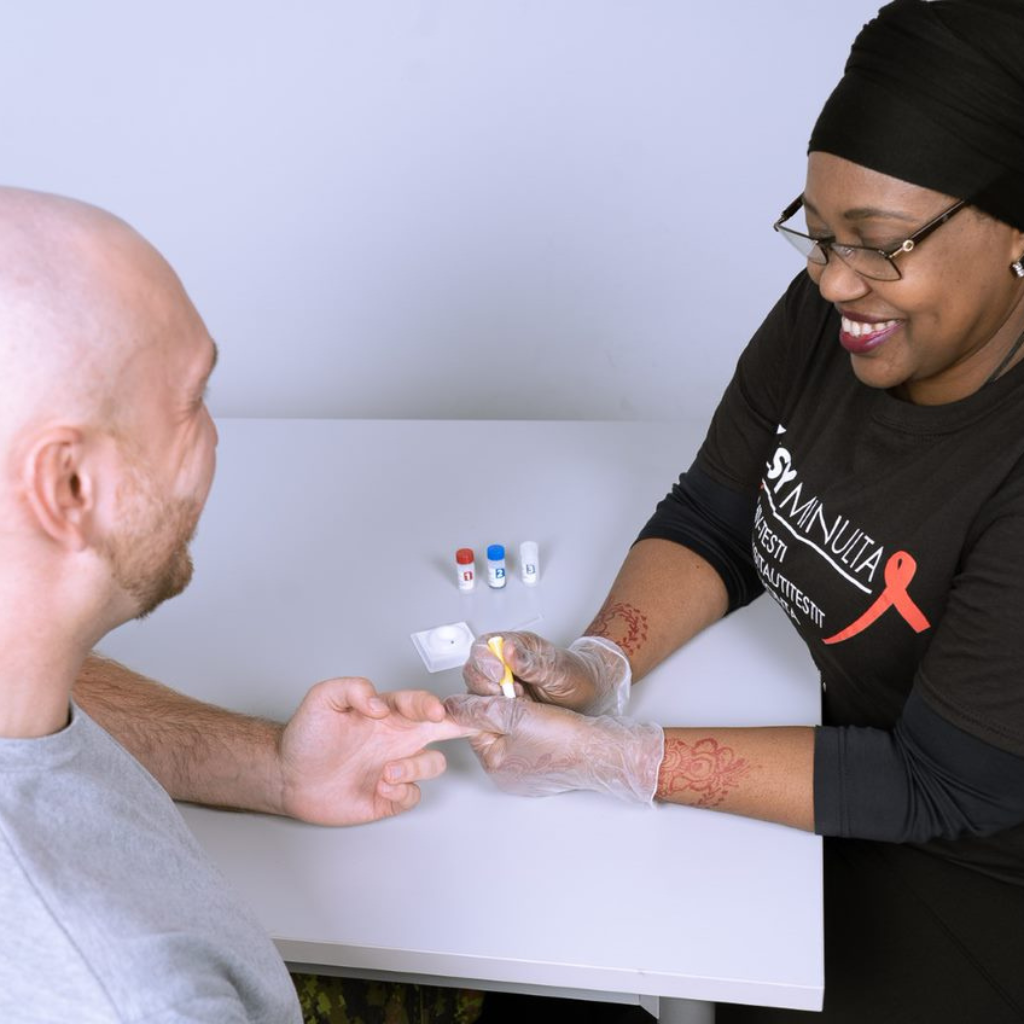 Monkeypox vaccinations
At Hivpoint, you can get a monkeypox vaccination by appointment.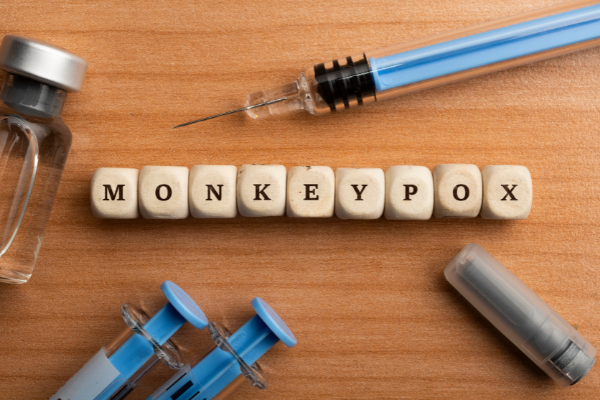 Information about HIV
Read more about HIV, how it's transmitted, how to protect yourself from it and how it's treated.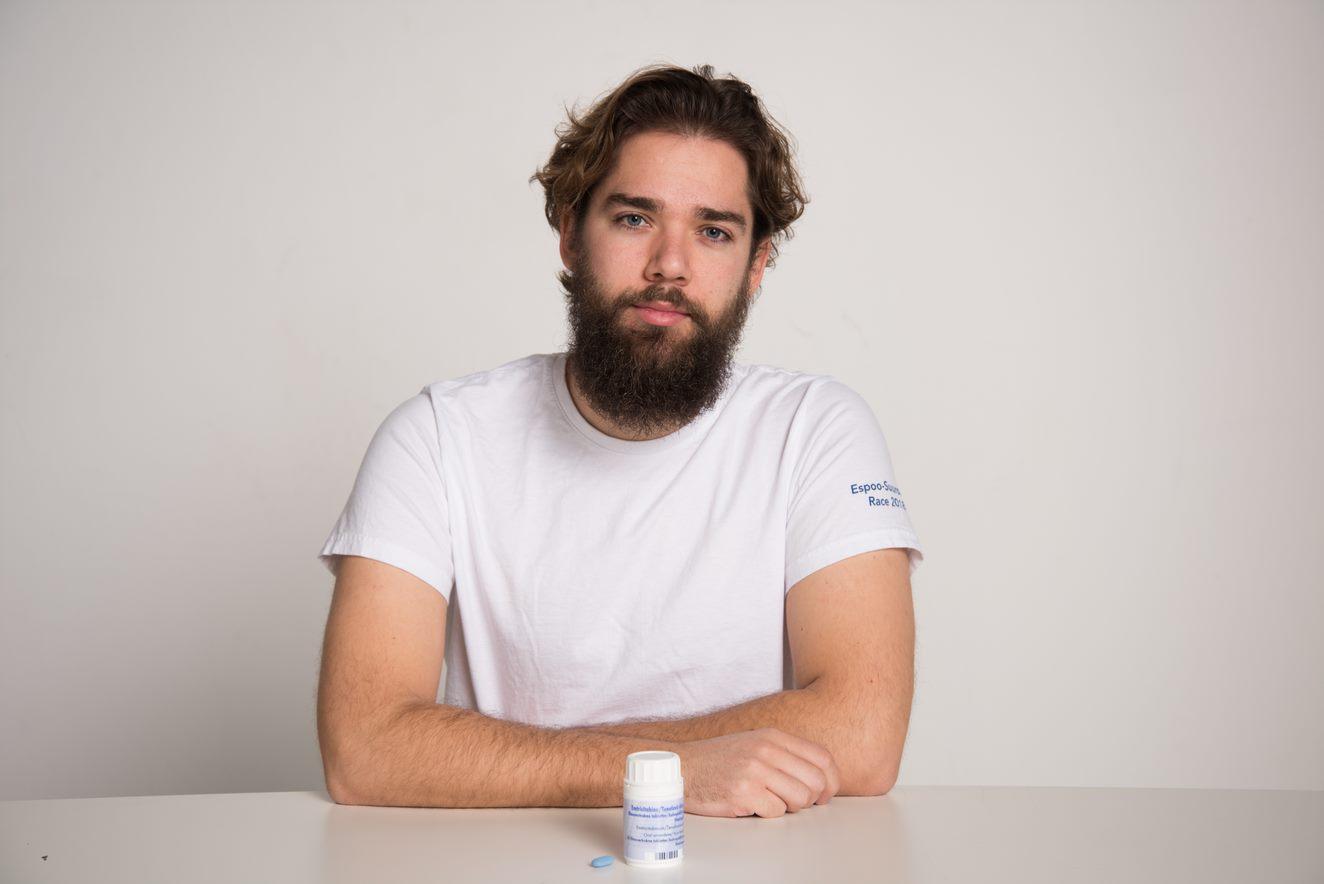 Hivpoint's services

HIV testing services
HIV testing for free and anonymously in Helsinki on Mondays and Thursdays.

Counselling services
We answer your questions about HIV and STIs over the phone and through chat.

For people living with HIV
Support and crisis discussions, peer support groups, courses and sexual counselling in Helsinki and virtually.
Hivpoint's services this week
Monday
9.00 am-11.30 am Chat counselling
12.00 pm-4.00 pm Rapid HIV testing without appointment
Wednesday
9.00 am-11.30 am Phone helpline
Thursday
12.30 pm-3.00 pm Chat counselling
2.00 pm- 6.00 pm Rapid HIV testing without appointment
Prevent, Test, Treat and Enjoy!
STIs are infectious diseases which are transmitted through sexual contact. There are many ways to protect yourself from HIV and other STIs. You decide which one is best for you!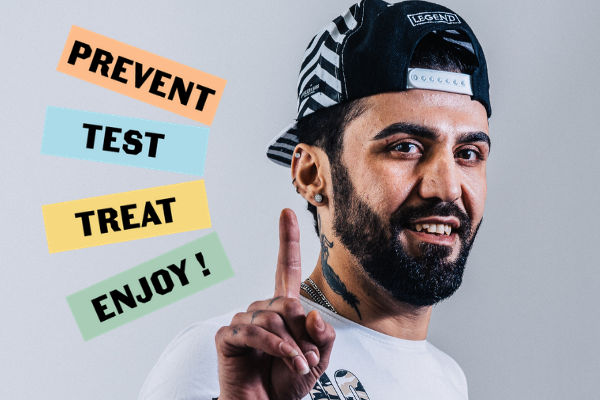 Preventing HIV
There are many ways to prevent HIV. Condoms, dental dams and lube are important tools in preventing HIV and other sexually transmitted infections. PrEP is effective in preventing HIV and post exposure-medication PEP prevents HIV infection if taken before 72 hours from exposure has passed.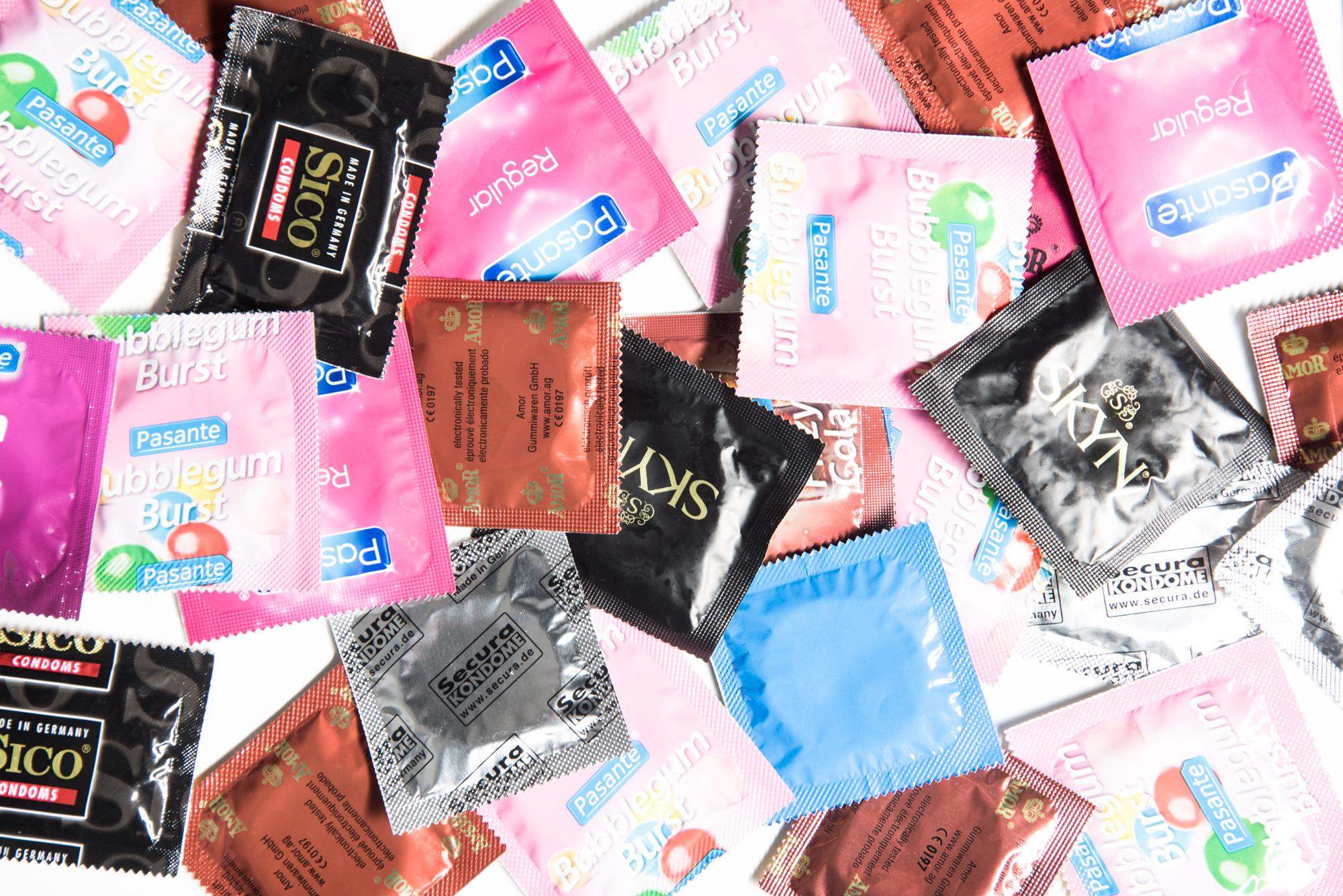 Treating HIV
Hiv medication has revolutionized HIV treatment in the past decades. The lifelong medication helps keep a person living with HIV healthy and stops HIV from transmitting, even during sex without a condom.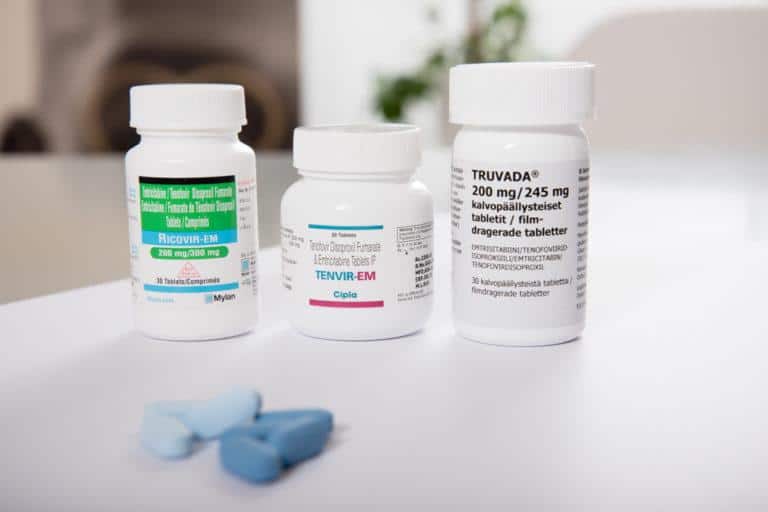 This is my story
"It was in the cold winter of 2020 when I first heard I was HIV positive. It wasn't only that, when I was diagnosed, I was on the late stages of AIDS."
This is how Maya's incredible story begins. It continues with gratitude and positivity and the remarkable decision of being open about her HIV diagnosis.