Sexual counselling for people living with HIV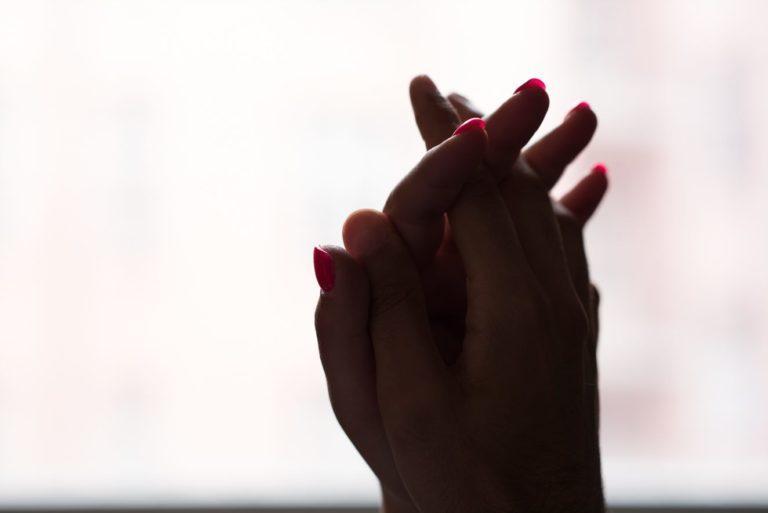 Page last reviewed 5.10.2020
Hivpoint offers free and confidential sexual counselling to people living with HIV and their partners. In our discussions we are sensitive to diversity in sexuality, gender and relationships. All of our employees who provide sexual counseling are trained sexual counselors.
During sexual counselling, we can address the following themes, for example:
The effect of HIV infection or other illness on one's sexuality
HIV infection and relationships
HIV infection and sex
My own sexual identity
My gender identity
My body and its' acceptance
Sexual dysfunction (such as erectile dysfunction or orgasmic problems)
Sexual pleasure
Reluctance
Relationships and intimacy
Discussions are held at Hivpoint's offices in Helsinki, Tampere and Oulu, as well as remotely. We offer sexual counselling in Finnish and English and the use of an interpreter is also possible if you need and want to. You can book a time from Hivpoint's counselling services Monday to Thursday from 9.30 am to 3.30 pm, by phone on 0207 465 705 from 9.30 am to 12.00 pm or over chat from 12.30 pm to 3.30 pm.