Adaptation training courses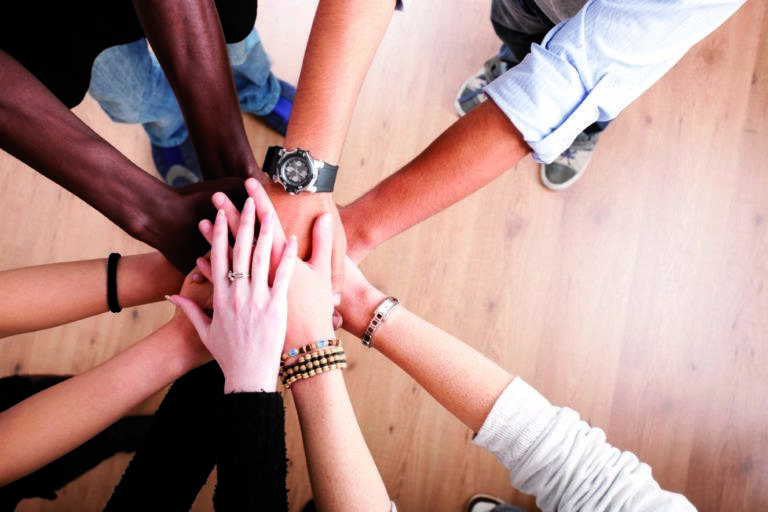 Page last reviewed 20.6.2021
Who are the courses designed for?
Hivpoint provides adaptation training courses for people living with HIV. Family and couples courses are open for family members as well.
Course content
We aim to support life management and the ability to function, to find resources and to get peer support from other people living with HIV. Courses serve both people who have recently learned about their infection as well as people who have been living with HIV for a longer time. The courses involve professionally guided work, lectures and leisure time. The courses are organised primarily in the Helsinki metropolitan area and last for 2–3 days. Dates, detailed course programmes and application form are found below.
Costs
The courses are free of charge for our clients. Hivpoint offers group transport free of charge from Helsinki (or Tampere, depending on the course). Participants only have to pay their own travel expenses to and from Helsinki city center.
Once you have confirmed your participation and been approved for the course, the enrollment is binding. If you cancel your participation without a valid reason, you will be charged for all possible costs that result from the cancelling.
Feedback from previous courses
Participants of previous courses report having found new strength in their everyday life and increased trust in the future.
Discussing with professionals and peers and sharing experiences help in seeing and processing one's own life situation in a new way. Meeting peers in a safe and confidential environment has been a particularly valuable experience for many, and many new friendships have formed during the courses.
Courses in 2021
Multicultural women´s course 11–13 June 2021
The aim of the course is to provide female migrants and refugees living with HIV the means to sustain their own health and wellbeing, both physically and mentally. The programme will include group discussions, lectures and exercise.
Multicultural family course: 27 – 29 August 2021
The aim of multicultural family courses is to offer migrants and refugees living with HIV and their families the opportunity to professional support as well as peer support. We will have group discussions, spend time together and the course as a whole is meant to be empowering. We will have nannies available to entertain and take care of the children.
Well-being course 24. – 26 September 2021
The course is targeted for everyone who is HIV-positive. The aim of the course is to offer means to promote and maintain physical and mental well-being. In the course there are physical activities, expert lectures and peer support. Application time for the course: 2.8.-31.8.2021. Application happens by filling out form here: More information you can get from Batulo.essak@hivpoint.fi
If you want to participate, apply here and please fill out the form >>
Or, you can contact the specialist: people living with HIV :
Batulo Essak, batulo.essak(at)hivpoint.fi, tel +358 40 778 9861