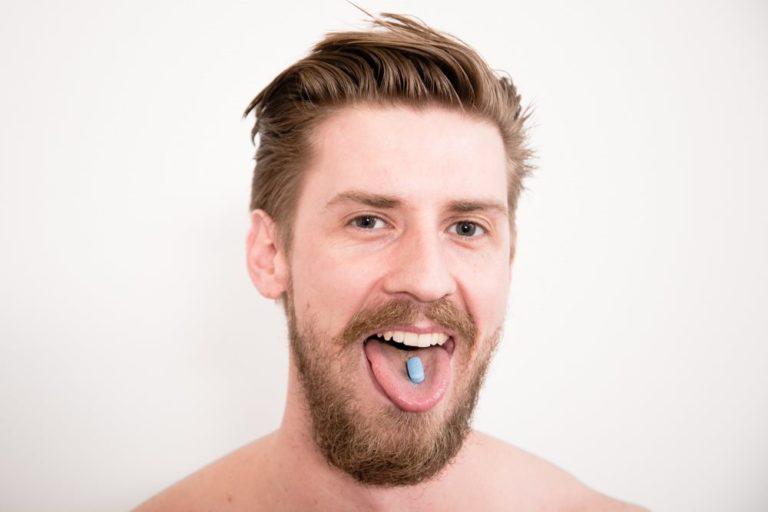 Great news! Free PrEP treatment is finally coming to Finland! The Ministry of Social Affairs and Health informed 30th of December 2020 that according to the new Act on social and health care client fees PrEP treatment will be free of charge starting at 1st of July 2021.
Read the press release (in Finnish) here >>
Free PrEP will improve the availability and equality of the treatment
PrEP has proved to be very effective against HIV and has decreased the amount of new HIV infections in all countries where it is available.
The Finnish Institute of Health and Welfare published national guidelines for PrEP at April 2019 and the affordable PrEP medication arrived at the pharmacies the following month. The first PrEP treatments at the public health care took place in June the same year.
At the moment in Finland the price of PrEP is 59 euros per 30 tablets. That is too expensive for some users. Free PrEP will improve availability and equality. More people who would benefit from PrEP will soon be able to start the treatment.
Hivpoint will continue to co-operate with public health care providers to make sure that people in need of PrEP will be informed about it and have access to it within reasonable time. We will report during the spring on the effects that free PrEP will have on the treatment practices.