HIV and ageing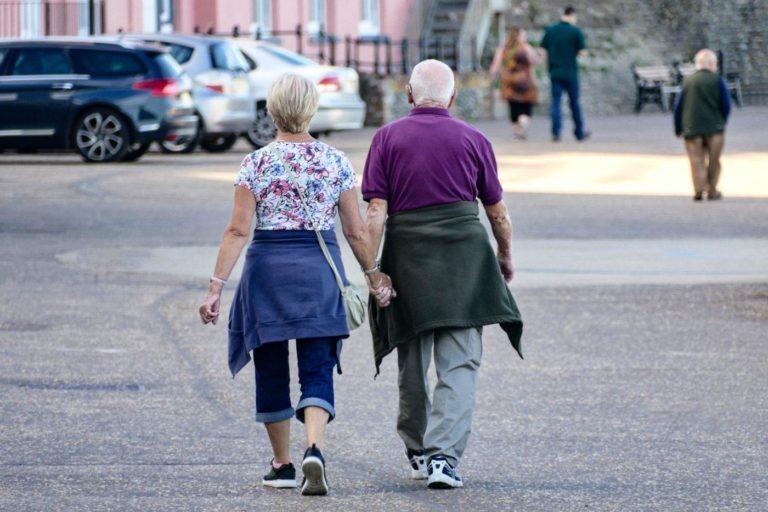 Page last reviewed 13.12.2021

Does HIV affect ageing? Does ageing affect HIV?
Now that effective treatment is available, many people living with HIV are living long and healthy lives. In fact, with the right treatment and care, you can expect to have a more or less normal life expectancy with HIV.
Even with treatment, people living with HIV can't avoid the normal effects of ageing. But there are many things you can do to look after yourself and stay healthy into old age.
There is evidence that older people living with HIV have a greater risk of developing certain age-related illnesses, for instance type two diabetes, osteoporosis, and memory problems.
t's important to have regular health check-ups and ask your healthcare professional to monitor your blood and urine tests for signs of any problems.
If you've been newly diagnosed with HIV later in life, it's important to start antiretroviral treatment (ART) as soon as possible to avoid developing age-related health problems.
What can I do to promote my health?
Have regular appointments with your doctor and tell them openly about your health. Remember to disclose your other illnesses and medications.
Take your medications as prescribed. Read more about HIV treatment in here.
Make sure your other medications and supplements are compatible with your HIV medication.
Have a healthy lifestyle: exercise, eat healthy and sleep enough. If you smoke or drink alcohol, limit their intake or quit altogether.
Remember that you are not alone! Both professional and peer support are available in all stages of life.