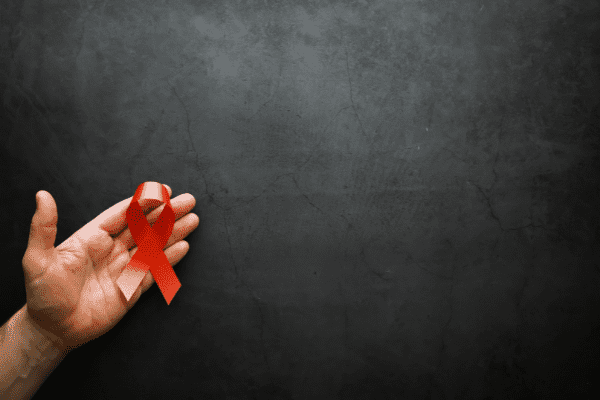 The Funding Centre for Social Welfare and Health Organisations (STEA) has significantly cut funding for Hivpoint. As a result of the funding cuts, the number of Hivpoint's employees are decreased, operations reduced and reorganized. Sadly, we announce that Hivpoint´s office and all services in Oulu are closed.
Hivpoint has had an office in Oulu since the 1980s. Significant regional work has been done from the Oulu office throughout Northern Finland. It has included a great amount of important and memorable encounters with our clients, co-operation with social and health care professionals, training services and advocacy work. Warm thanks to our clients, partners and those who have worked at the Oulu office.
HIV testing and other services in Oulu are closed
Low threshold rapid HIV testing and sexual counselling services, as well as support and crisis counselling services for HIV positive people in Oulu are closed.
Online counselling will be offered for people living with HIV so that services can be provided nationwide from the Helsinki office.
Tampere office is closed – testing services only available in Helsinki
Hivpoint's Tampere office was closed already in March 2021, so Hivpoint's all prevention and advocacy work will be carried out from Helsinki in the future.
Rapid HIV testing services are only available in Helsinki.
Read more about the effects of the funding cuts from this link