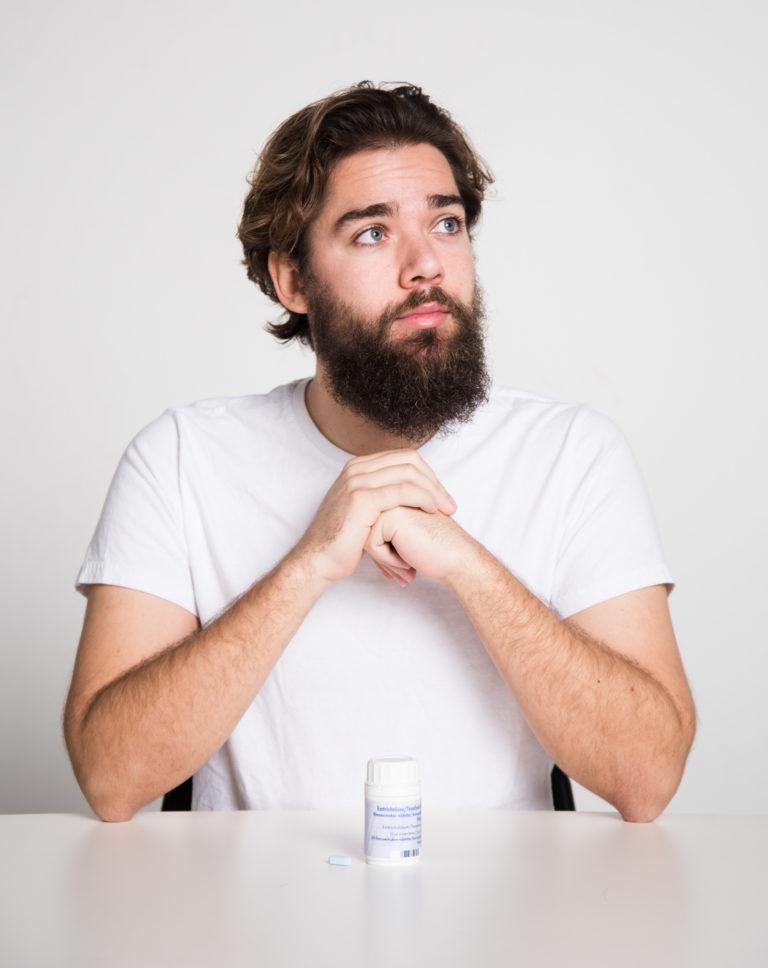 Are all HIV positive in great risk if they get the coronavirus decease (COVID-19) and do they automatically belong to a risk group? How should you be prepared when there is a pandemic. Read the article and find out. This article was originally published at the Terrence Higgins Trust website and is written by Dr Michael Brady.
It's not the case that all people with HIV are considered at increased risk if they get infected with the coronavirus. Those on HIV treatment with a good CD4 count and an undetectable viral load are not considered to have weakened immune systems. A 'good CD4 count' means anything over 350. If your CD4 count is less than 350, if you're not on treatment or if you have a detectable viral load, then it's particularly important that you follow the guidance on social distancing.
Effective treatment means that the vast majority of people living with HIV have an undetectable viral and a good CD4 count. As a result, the CD4 count test is not done very often anymore because it's known that, as long as a person remains undetectable, the CD4 count will not fall. So there is no need to worry if it is a while a go since you last had your CD4 count checked. As long as your viral load remains undetectable, your CD4 count will be as good
What's going to change is that HIV clinics will be reducing their face-to-face appointments. This is partly to reduce risk of infection but also to free up time for doctors and nurses to be redeployed into hospitals if they are needed to support the extra workload on the public health care. Different clinics may take different approaches.
If you're well and have an undetectable viral load, blood tests might be done less frequently but always ensure that you have enough medication (which, at the end of the day, is the most important thing). There's no need to stockpile medication – in fact this could put unnecessary strain on the system. There are no concerns about the supply of medication, so just ensure that you always have at least a month's worth of medication at home. Your clinic will be in touch with you about what is happening so be sure that they have up to date contact details.