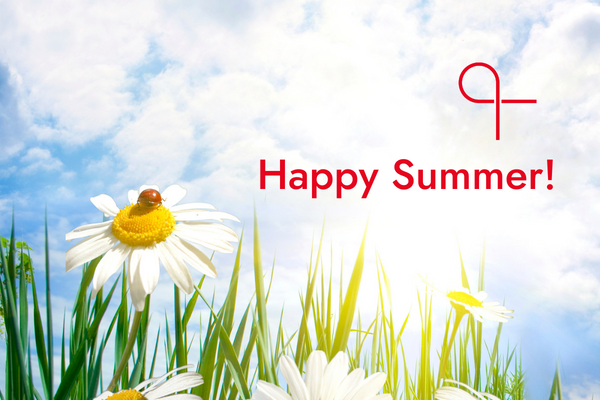 Our counselling and HIV testing services as well as social media channels are closed from 4th of July until 7th of August.
Rapid HIV testing is available next time on Monday 8th of August. During our summer break you can get tested at your nearest public health center.
We wish you a sunny and relaxing summer!