Youth Advocacy Group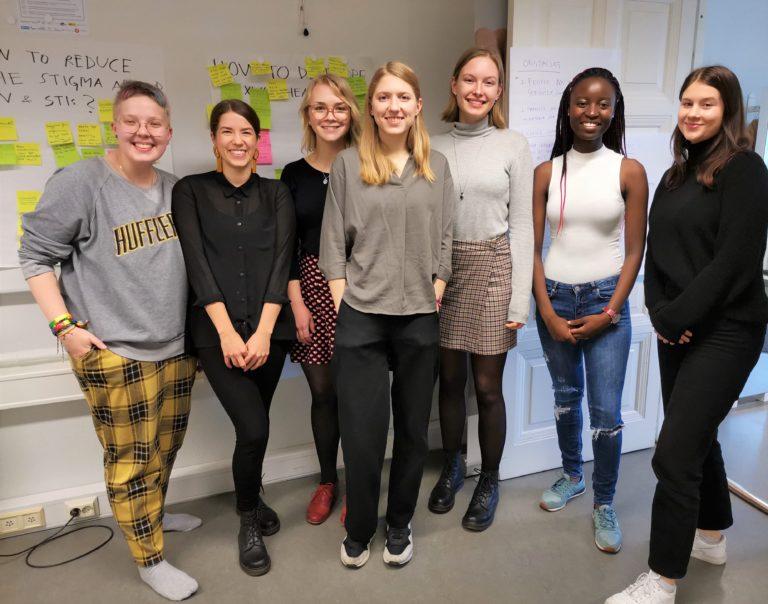 Page last reviewed 22.9.2020
The Hivpoint Youth Advocacy Group brings the voice of young people into Hivpoint's work. The Group joins us in advocating for equal comprehensive sexuality education.
Through the Youth Advocacy Group, we want to strengthen the participation of young people in Hivpoint's advocacy work. The group has a say in the youth work we do at Hivpoint, they help plan statements and events and can impact the online and social media content in Hivpoint's channels.
The group has participated in planning and organizing the following:
Members of our Youth Advocacy Group in 2020: Ali, Kelly, Katya, Saara, Pauliina and Henni.
Want to hear more about participating in the advocacy group?
Contact Maria at maria.oinonen(at)hivpoint.fi